Netflix has got our backs for yet another month, releasing its latest batch of titles for July that'll keep you hooked to your screen for the rest of summer. From original shows to bone-chilling documentaries, find all that you can expect to watch on the streaming giant below.
Series
Biohackers, Season 2
July 9
After being abducted, Mia finds herself with no recollection of what happened since. But when she discovers a message she has written to her future-self, she comes to understand that her life is in imminent danger if she doesn't solve the mystery of her disappearance.
Never Have I Ever: Season Two
July 15
Indian American teenager Devi (Maitreyi Ramakrishnan) continues to deal with the everyday pressures of high school and drama at home while navigating new romantic relationships.
Dogs, Season 2
July 7
Dogs returns to explore the powerful bond between humanity and dogs in four new intimate, heartwarming episodes. Whether it's the story of an astronaut, a priest, a military contractor, or the handler of a legendary university mascot, Dogs shows us how these beautiful animals occupy the same place in all of our hearts — one reserved not just for pets, but for family.
Cat People, Season 1
July 7
Cat lovers, Netflix hears you too! This documentary explores fascinating relationships with cats through the lens of some of the most remarkable and surprising "cat people" in the world, defying the negative stereotypes of what it means to be a cat person while revealing the fundamental truths of what it means to have deep bonds with these fiercely independent, mysterious creatures.
Movies
The 8th Night
July 2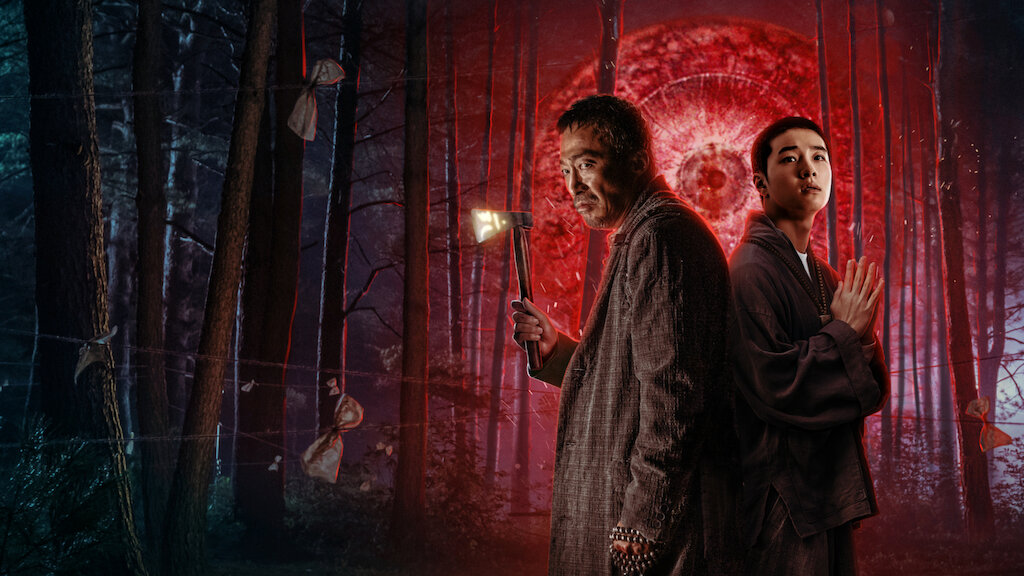 A life-or-death battle spanning eight days to prevent the breaking of the seal that restrains "That Which Must Not Awaken." Once awakened, it can cross the stepping stones to wreak havoc on this world.
Deep
July 16
Chronic insomnia becomes a deadly quest for survival, when four medical students, Jane, Win, Cin, and Peach, are lured to participate in a secret neuroscientific experiment called 'Deep.'
The Last Mercenary
July 30
To save his son, a former French secret service special agent turned mercenary will have to reach out to his old contacts, join forces with a bunch of reckless youngsters from the projects and an offbeat bureaucrat – but mostly find the courage to let Archibald know he's his father.
Documentaries
Audible
July 1
This coming of age documentary follows Maryland School for the Deaf high school athlete Amaree McKenstry and his close friends as they face the pressures of senior year and grappling with the realities of venturing off into the hearing world.
Elize Matsunaga: Once Upon a Crime, Season 1
July 8
The crime shocked Brazil: Elize Matsunaga shot and dismembered her rich husband. Featuring her first interview, this docuseries dives deep into the case.
Read Next: Everything You Need to Know About Britney Spears Speaking Out Against 13-Year Conservatorship